Beginning the 23rd of February 2023 
Pilates is a form of low-impact exercise that aims to strengthen muscles while improving postural alignment and flexibility.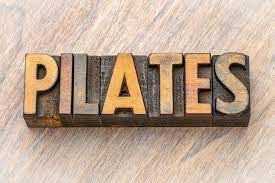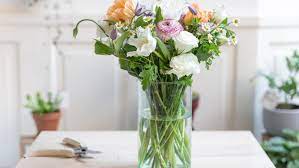 Beginning the 8th of February 2023
Do you want to learn how to create beautiful centre pieces for your home or how to arrange a beautiful bouquet of flowers as a gift? In these classes that is exactly what you will get.
Beginning the 20th of February 2023
This class will focus on a variety of dishes 2/ 3 dishes each night and will include traditional recipes, vegan / vegetarian, sweet treats, viennoisserie (Danish pastries, croissants etc)..
Come along and learn some new recipes in a fun environment.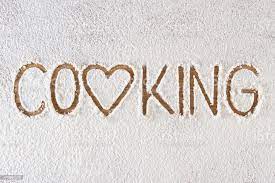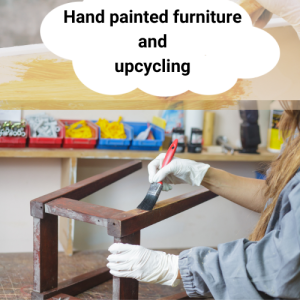 Beginning the 9th of March 2023
Are you thinking on throwing away that old bed side cabinet or kitchen chair? Why not upcycle it instead?
Giving something old a new lease of life will help the planet while saving you some money too.
Practice on something small in our class then you can move on to bigger items at home.
Beginning the 15th of February 2023
Learn how to make your own dresses so you won't be out a fortune on the next dress you need to buy.
*You will need your own sewing machine.*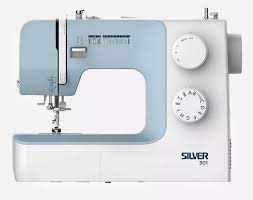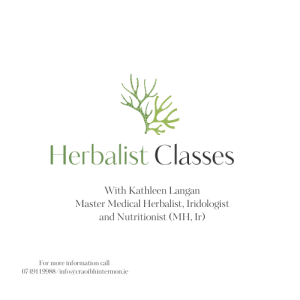 Beginning the 21st of February 2023
These classes will include the following:
Iridology (the study of the eye) showing us how healthy the body really is
Menopause Symptoms? How we can improve our Hormonal Health naturally
Overcome fatigue and increase our energy by cleansing and nourishing the body
Inflammatory foods/anti-inflammatory foods – what to eat and what to avoid
Improve your immune system through your gut
The health benefits of local herbs
Benefits of juices and smoothies ( demonstration and  samples/recipes available)
Fermenting foods – the benefits (demonstration and samples available)
And much more….