2023 classes coming soon.
Pilates is a form of low-impact exercise that aims to strengthen muscles while improving postural alignment and flexibility.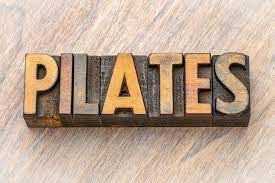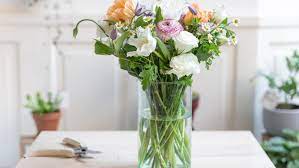 Flower arranging coming soon.
Do you want to learn how to create beautiful centre pieces for your home or how to arrange a beautiful bouquet of flowers as a gift? In these classes that is exactly what you will get.
Spring cookery classes starting soon.
This class will focus on a variety of dishes, one dish per week.
Come along and learn some new recipes in a fun environment.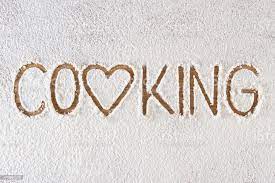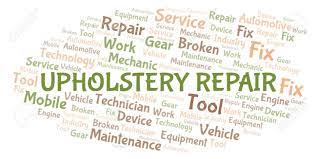 2023 classes starting soon.
You don't have to bring a project but if you do, you'll have something to take home. You can bring anything you like – it doesn't have to be a chair – but if you want to finish it in one course it shouldn't be too big or complicated.
Good beginner projects are shabby dining type chairs, with upholstered seats and or backs, open arm-chairs are possible; alternatively headboards and other small furniture items. 
.2023 classes starting soon.
Learn how to make your own dresses so you won't be out a fortune on the next dress you need to buy.