"We aim to continue to grow to a vibrant, busy centre, accessible to all in the community."
We run a selection of classes here that are part funded by the ETB in both Autumn and Spring.
We will update what classes are running this Spring 2023.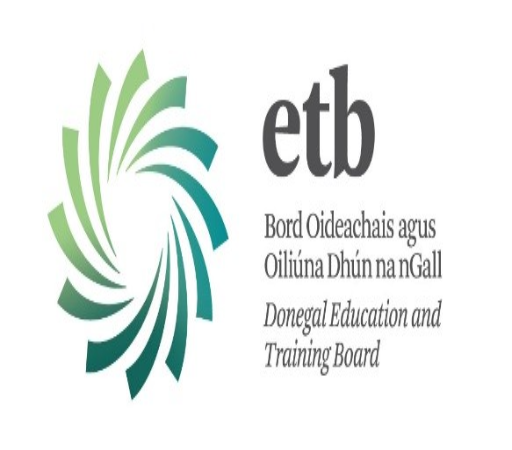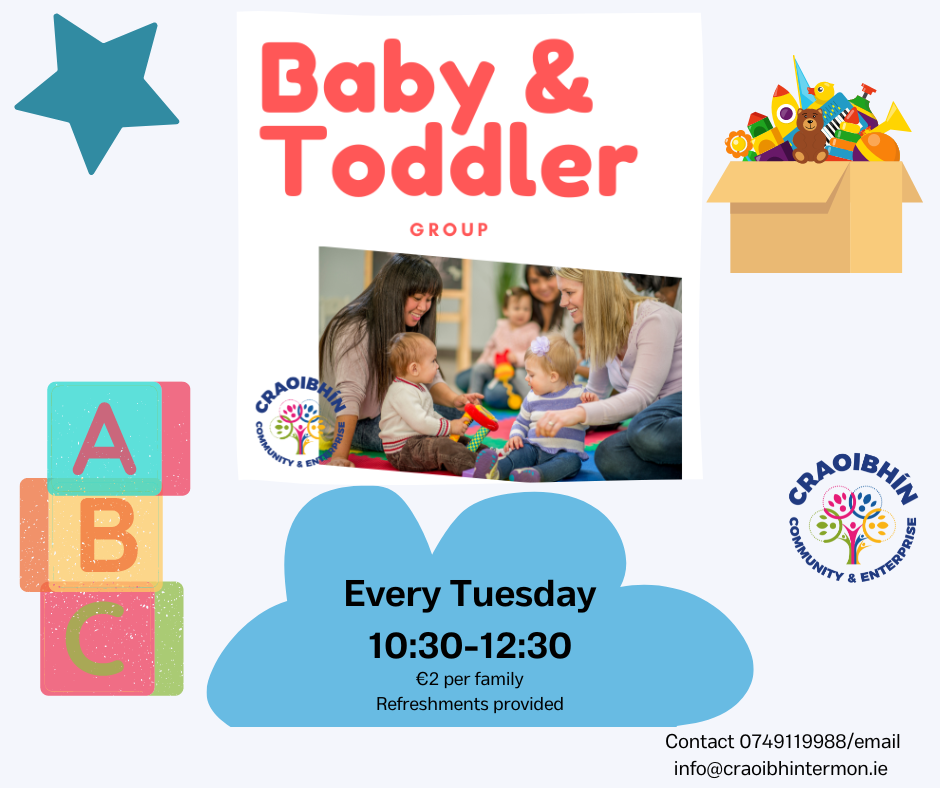 Our baby and toddler group runs every Tuesday from Sept- June from 10:30- 12:30pm
€2 per family
Come in for tea and a chat. Mummies, Daddies, Grandparents and childminders welcome.
At Craoibhín Childcare we aim to to provide quality childcare, security, affection and opportunities that children need to develop to their full potential. We aspire to promote the development of quality care that meets the needs of working parents. We aim to support the learning and development of each individual child by providing an integrated, balanced, broad, stimulating and differentiated curriculum.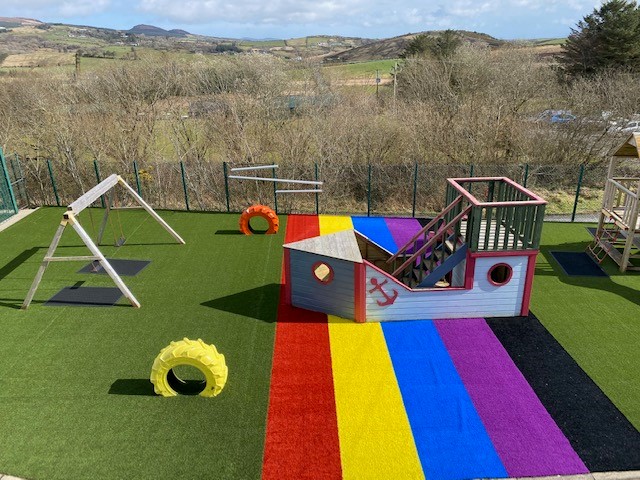 Our meeting room can be used for a variety of purposes including classes, meetings, music lessons etc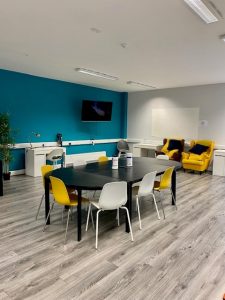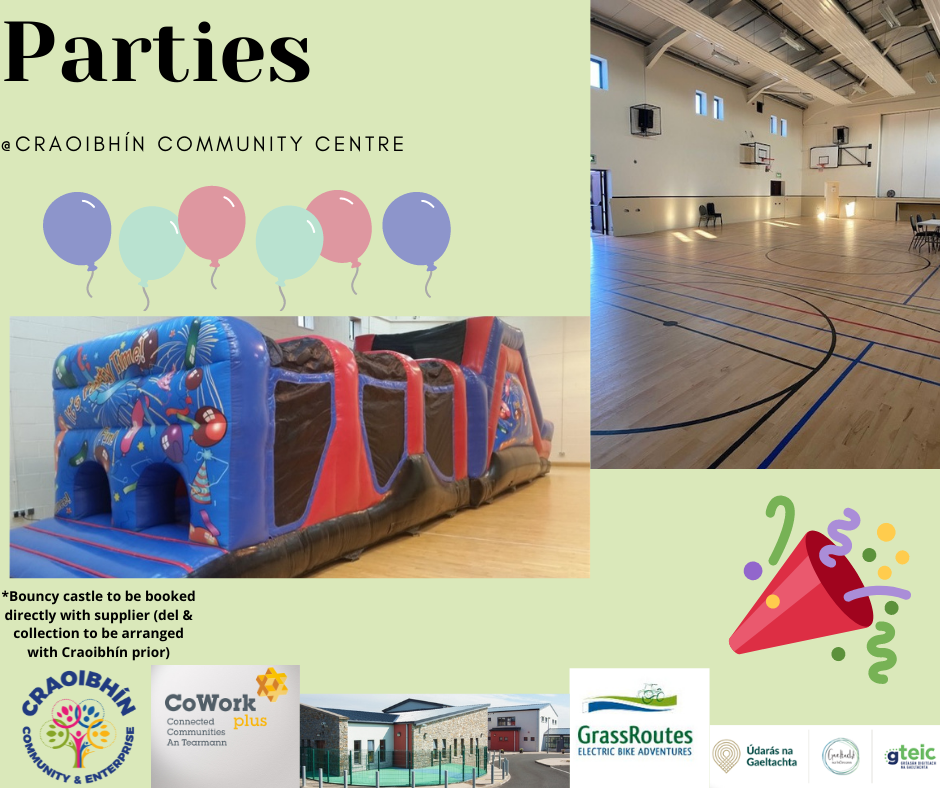 2 hour hall hire only €40
Sandwiches for parents €10
Astro is also available, high chairs and baby toys if required.
Local bouncy castle hire available.
Free tea/coffee for adults staying.
Give us a call to check your date and time.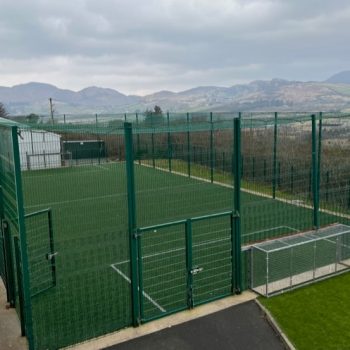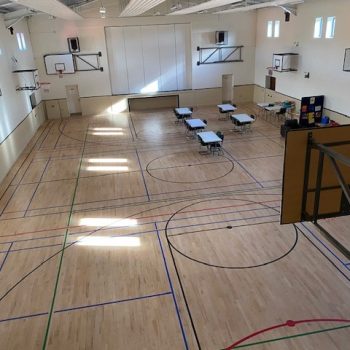 The largest space for hire is our main hall with a sprung floor stage and basement area. This hall has been used as rehearsal space, for local mass during renovations to the local Chapel, for drama club productions, for Jiving classes, Zumba classes and various sporting events and it is suitable for dance, rehearsals, performance, large groups, workshops etc. It has a capacity of around 500 standing. If the space is used for a performance or a 'theatre style' layout with chairs then 350 is the upper numbers limit.
Astro Turf Football Pitch available for hire
What our customers have to say
"Excellent facilities and community projects"
"I used a room in the co-working space, and everything was just perfect. I was able to rent the space last minute when in a pickle around broadband, and the broadband is also really great. I will come back"
"Fantastic creche , can't fault them ! Micah just loves it x"
"We strive to provide our community with affordable childcare, remote working facilities and also to cater to our community's needs."